Thank you
Thank you for your interest in my photography

I will respond to your enquiry/order as soon as possible.

I am always keen to get comments on my images and welcome any constructive criticism or even praise is nice from time to time.

It keeps me motivated and willing to try even harder to improve my art.
You will be redirected to the home page in a moment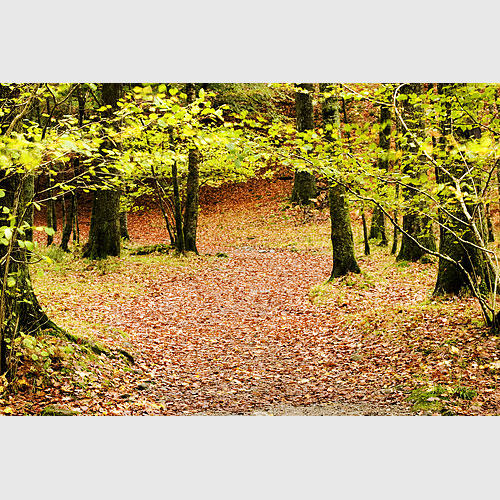 Woods near Grasmere, Lake District