Privacy and Cookies statement
Privacy
Mica Images is committed to protecting your privacy.
Your contact details will be used for the sole purpose of communicating with you. Your personal information will be kept confidential and will never be passed to any 3rd party.
Cookies
Cookies are small, often encrypted text files, located in browser directories. They are used to help users navigate websites efficiently and perform certain functions. Due to their core role of enhancing/enabling usability or site processes, disabling cookies may prevent the use of certain features of websites.
Please refer to the
allaboutcookies
website for more detailed information about cookies and for guidance on how to enable/disable them if required.
This website uses the following types of cookie to enhance the features and functionality of the site for visitors:
Google Analytics
Cookie names
__utma, __utmb, __utmc, __utmz
Data stored
A random number or string of letters and numbers to identify your browser, the times and dates that you visited the site and the marketing materials or referring pages that led you to the site.
Persistence
The longest lasting cookie expires 2 years after your last visit to the website. Others are deleted 6 months, 30 minutes and the moment you close your browser.
Description
Google Analytics is a web analytics service provided by Google, Inc. ("Google"), to help us see how our website is used. The data collected by Google Analytics is used to analyse how frequently the same people revisit the website, how the website is found (from advertising or referring websites), and which pages are most frequently viewed. This information is combined with data from thousands of other users to create an overall picture of website use, and is never identified individually or personally and is not linked to any other information about you.
Please refer to the
Google Privacy Policy
for more detailed information.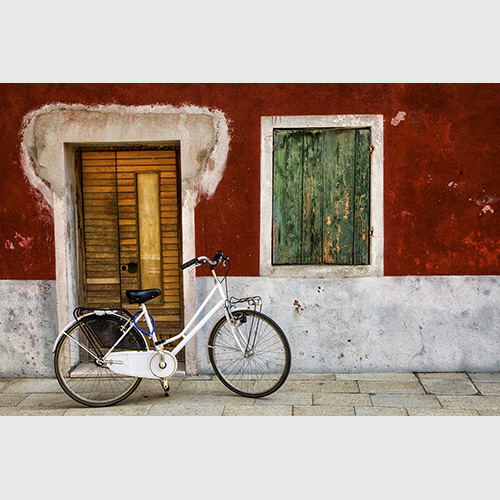 Image of the week - Detail on the Stupa at Kaghu Samye Ling Buddhist Centre

click to see a slideshow of previous "images of the week"